In light of COVID-19, businesses have had to quickly adapt to a 'new normal' with many employees working from home. It has now become critical for leaders to individualize how they support their teams working remotely. A factor for success will include leaders adopting an inclusive mindset to understand the circumstances of employees, some of whom are parents navigating this uncharted situation. With parents' work-from-home circumstances having varying degrees of impact on their time and availability, do they feel a sense of comfort in their environment and do they have the same access to perform? How does an organization benefit by adopting discretionary effort, focusing on well-being?
This webinar for business leaders and parents was hosted by Julien Raze (Head of Southern Africa, Michael Page) and Nay-Lin Machiwana (Senior Consultant, Michael Page) on 23 April 2020. Julien and Nay-Lin shared their experiences as working parents, both from a leader and employee perspective. Our guest speaker was Mechell Chetty (HR Vice President, Africa at Unilever) who explored 'the performance paradox' and how being more human can drive more accountability.

Register to view the webinar recording:
Speakers
Mechell Chetty, VP HR - Africa, Unilever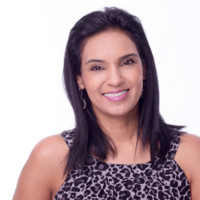 Mechell, commonly known as 'The People Escalator' currently heads up Unilever's 14,000+ people across Africa. In her 22 year career with the FMCG giant, she has gained experience across Africa, the Middle-East and Turkey. In 2010 she won the Unilever Global Compass awards for Winning with People, as well as Business Partner awards.
Julien Raze, Head of Southern Africa, Michael Page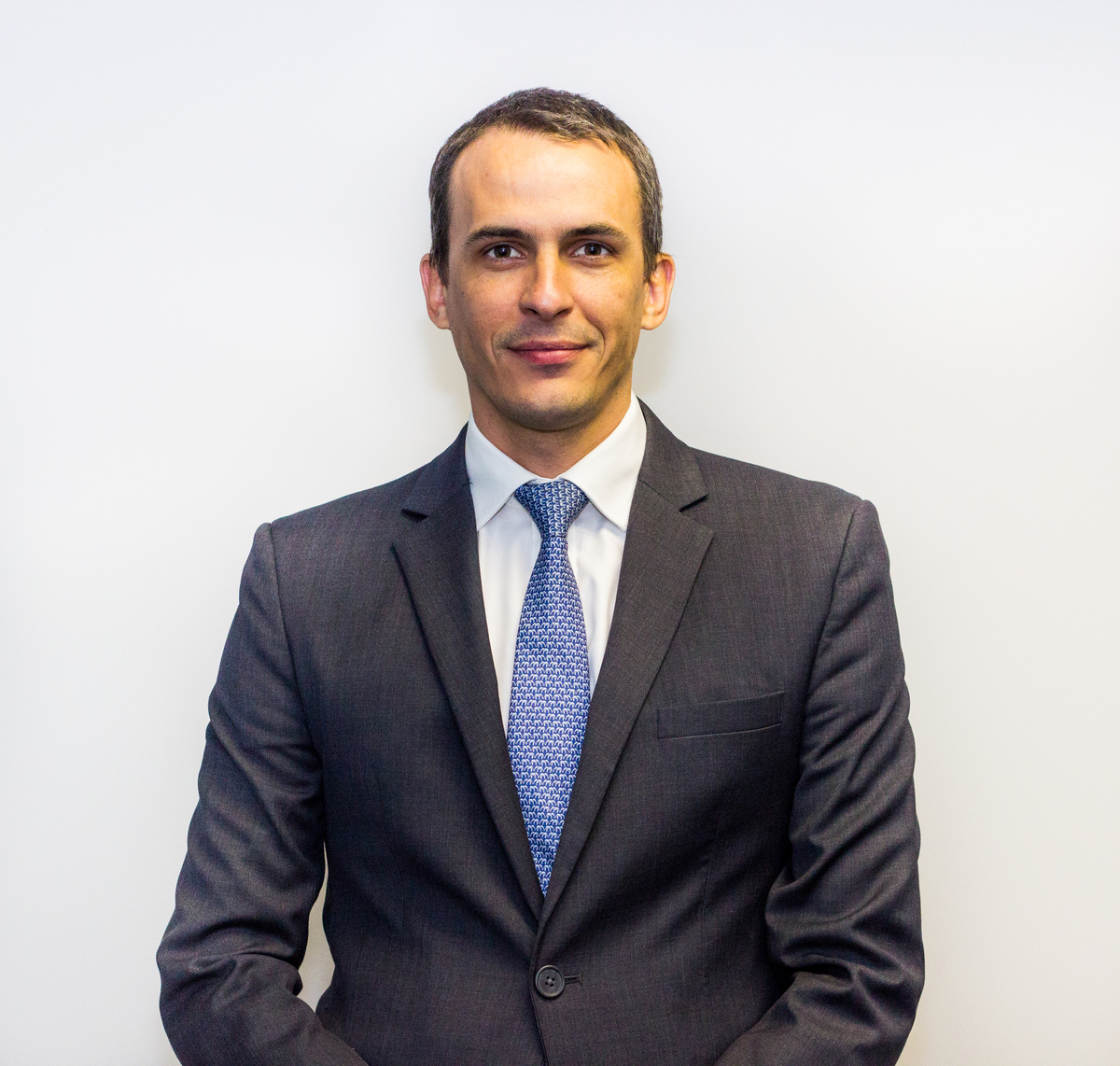 Julien oversees the South Africa and Sub-Saharan Africa business for the Michael Page and Page Executive brands. He has 11 years of experience at PageGroup across France, Belgium, Singapore and now Africa. Julien has recruited for roles in sales, marketing, digital, procurement, supply chain, general management, engineering, healthcare, manufacturing, operations, project management and construction roles. Today, Julien's focus is on the recruitment of C-suite positions.
Nay-Lin Machiwana, Senior Consultant - South Africa, Michael Page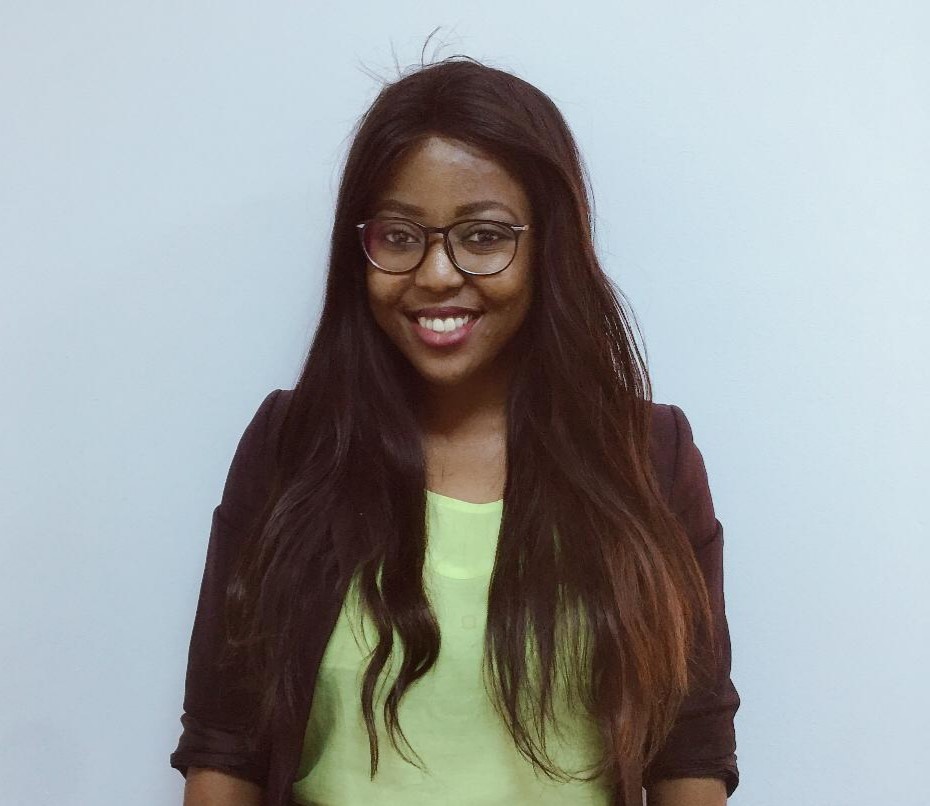 Nay-Lin leads the Procurement & Supply Chain discipline at Michael Page with a docus on Senior to Executive level recruitment. Her remit includes Sub-Saharan Africa with a diverse portfolio including all industries.