National trends in the labour market.
Our salary survey offers a comprehensive guide on salary ranges across multiple jobs in 13 different sectors and hiring trends per sector.
For Employers: The Michael Page Salary Survey 2019 is our annual survey helping you ensure your salaries are in line with averages in Morocco.
For Job Seekers:
Track how your salary in Morocco compares to the averages this year. We also encourage you to check
our advice
on
salary negotiation
before discussing your next pay rise.
How do your salaries compare to the benchmark in Morocco?
Download our salary guide and be in the know.
IMPORTANT: By submitting your email address and any other personal information to this website, you consent to such information being collected, held, used and disclosed in accordance with our PRIVACY POLICY and our website TERMS AND CONDITIONS.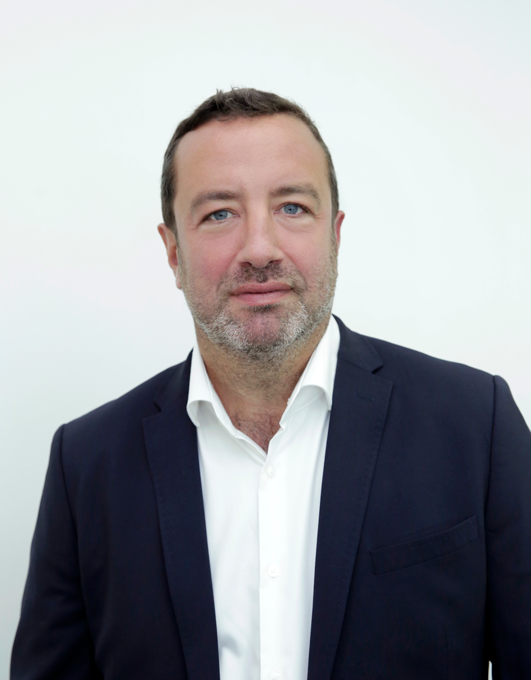 "A fair salary position is still one of the main factors of attractiveness and retention of the best talents. It must therefore be considered as a priority and perfectly mastered in order to optimize the performance of each organization." - Pierre Emmanuel Dupil, Senior Managing Director, PageGroup, Middle East and Africa