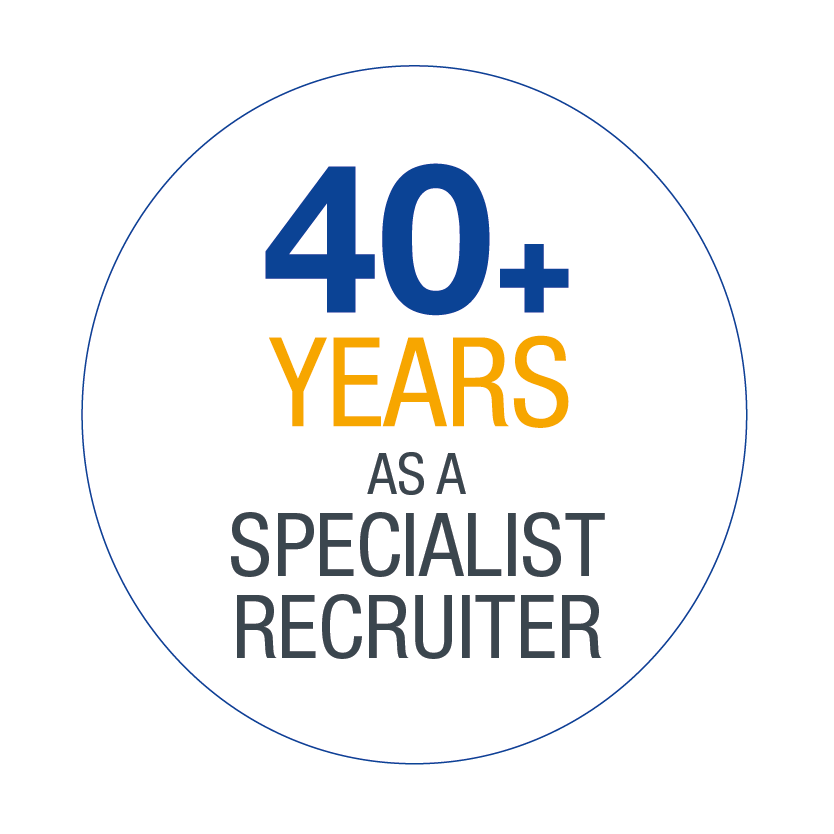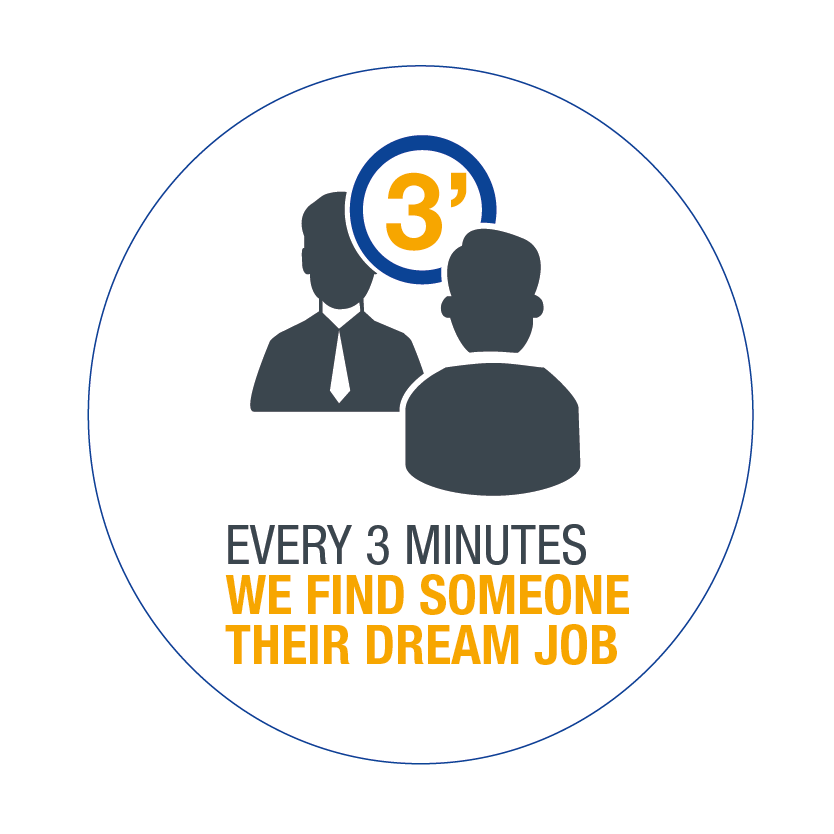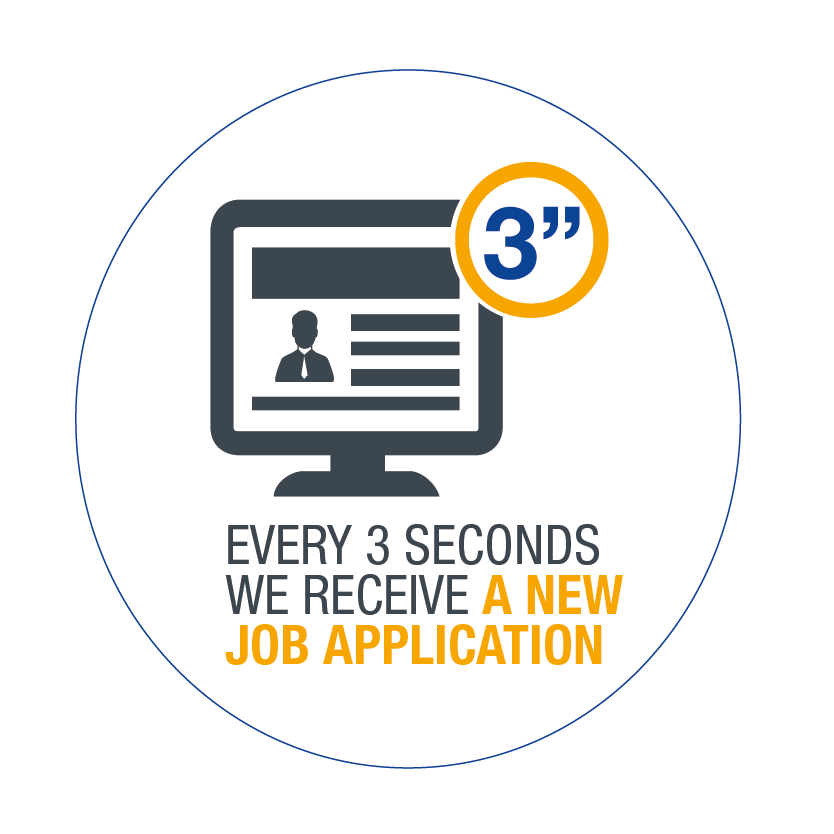 Michael Page is trusted by employers across Africa to manage their recruitment.
"I have worked with Michael Page over the past few years. From the first meeting, they have been exceptional! They are eager to find the right candidates for the right role. They provide excellent service, have great client bases, can guide you in your job search by discussing the current job market. They are highly engaging and responsive and are with you every step of the way - both before, during and even after they have placed you in your role. Highly recommended."
Finance Manager, Large Media Group, South Africa
"What I appreciated in my engagement with Michael Page South Africa is that I now realize that 'match-making' goes beyond ticking the boxes of the requirements of the employers. Organizational culture, ambition level and personalities should also match; this is however probably more of an art than a skill and the people in Michael Page South Africa are mastering this. Overall happy with my engagements with Michael Page and this deeper level of matchmaking, makes them stand out for me in comparison with other recruitment agencies."
Banking Executive, Africa
"I was introduced to Michael Page Africa 5 years ago and have found them to be very professional, reliable and a pleasure to work with. They have a very good understanding of IT roles and place a lot of emphasis on relationship management. The screening process is very thorough and only the highest quality of candidates are referred. What makes them unique is the follow up with both the candidate and organisation once a vacancy has been fulfilled."
IT Director, Global Supply Chain and Logistics Company
"As a business we are always working with fast turnaround times. Our partnership with Michael Page Africa has been outstanding, especially the support provided by Mabatho. They are ever ready to assist with any requirements, and the quality of work is guaranteed. There is frequent communication and their insight regarding the current recruitment market is always appreciated."
HR Manager, Global Financial Services Institution, Johannesburg
"Michael Page Africa has certainly become my go-to recruitment agency as they consistently deliver great service with an unmatched professionalism. I have found their processes to be responsive, personal and transparent - and would recommend this agency to anyone and everyone!"
Head of Marketing, Global Beverages Company, Johannesburg, South Africa
"I have had many years of experience working with Michael Page for both my personal recruitment needs as well as to help me source people within various organizations I have worked in. I have always found the team to be very professional, always willing to assist and going the extra mile!"
General Manager Information Security Cyber Defence, South African Telecommunications Company
"The team at Michael Page work tirelessly to understand your needs as a business. They go over and beyond what is expected of a recruitment agency. Michael Page is a great agency that I trust to deliver exceptional results and talent today, tomorrow and in the future."
Admin Managing Director/VP Finance
World Leading Industrial Company
"Michael Page was great in helping place the Head of Commercial Finance. The calibre of candidates was high and the process was smooth and efficient. I would recommend Michael Page for Finance placements as they have a strong base to work from."
Talent Engagement Manager, South Africa
World Leading Producers of Spirits and Beers
"The personal effort to ensure finding the right person for our company's position was done amazingly. Nothing helps a recruitment process be successful more than having the right partner in sourcing the candidates."
HR Manager, Africa, Germany & Turkey
Leading Global Operator for Nutritional Supplements and Skin Care Products
"I have worked with Michael Page Finance since early 2019 for the placements of senior executives within my organization. Valentin Demande has been extraordinary in his executive recruitment support. He gave detailed yet summarized briefs of candidates that I could share with my senior leadership. He was great in giving timely feedback, and managing candidate experiences. He was able to understand our business needs and this enabled him in shortlisting candidates, and eventually hiring leaders who were just perfect for our company culture."
Head of People AMEA
World's Largest Plant-Based Consumer Product Company